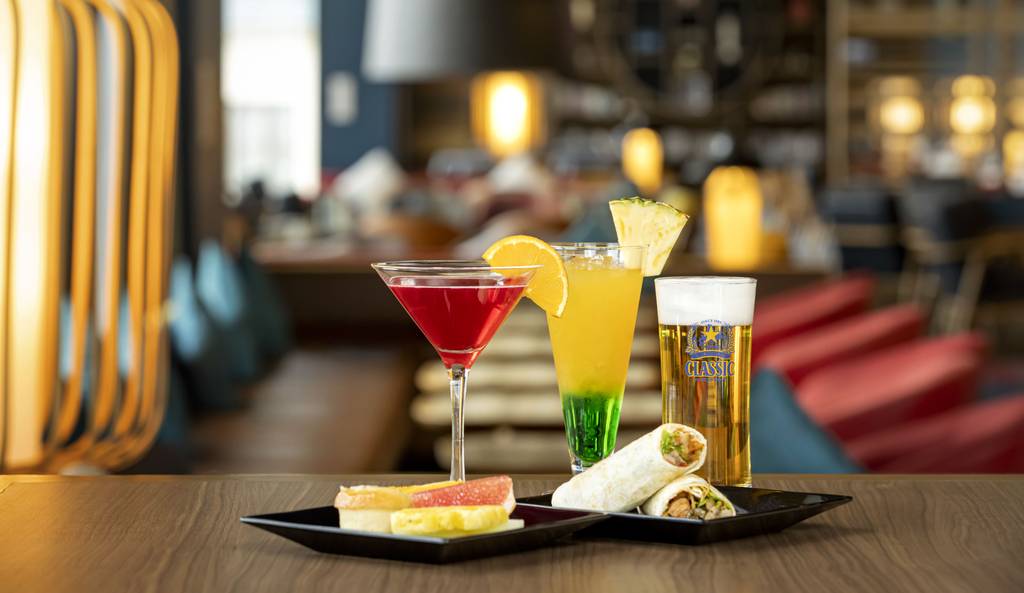 Long vacances 7
Up to 8,000 JPY discount per night with more than 1 week stay!
■Booking period: Aug 1 - Sep 30, 2022
■Resort・Stay period:
Kabira Ishigaki Nov 1 - Dec 29, 2022(※Blackout dates:Nov 8-9)
Tomamu Hokkaido(Summer) Sep 1 - Oct 10, 2022
Tomamu Hokkaido(Winter) Dec 1 - Dec 29, 2022
Sahoro Hokkaido(Winter) Dec 1 - Dec 29, 2022
■Discount detail: With 7-14 consecutive night stay, discount per person per night
8,000 yen(18yrs old and above)/ 6,400 yen (12-17yrs old)/ 4,800 yen(4-11yrs old)discount
■Plan: Stay plan only(※Airline package plan will be excluded)
【Terms and condition】
*There are limits to number of rooms sold. For high season and part of other dates, please note by vacancy situation discount may not be applied.
*When including one or more blackout date in your booking date, this promotion will not be applied.
*Changing your current booking to the campaign plan is not allowed. In this case, you will need to cancel& re-book your current booking.
*Same room request is not allowed when starting date of your booking and total booking date does not match. This is also the same case when booking with both normal stay plan and package plan. (Step booking is not applied in this case)
*You cannot combine the use with other promotions. For corporate discount, combination will be allowed.