Covid-19 travel restrictions
Please note that these information come from Sherpa service and that they make all reasonable efforts to ensure that these are accurate and always up to date, given that travel regulations are subject to regular changes
Unparalleled sea views & Italian Dolce Vita for an exceptional Mediterranean getaway.
Club Med's legendary Cefalù Resort will re-open in winter 2018, becoming the first 5Ψ Club Med Resort in Europe. Nestled atop rugged cliffs with a breathtaking view over Cefalù Bay, you'll fall for the charm of this fabulous Resort - the combination of Baroque elegance and minimalist mineral design produces a rare combination of elegance, intimacy and authenticity.
Cefalù Club Med is Sicilian art de vivre at its best, for hedonists in search of exclusivity, Italian chic and unique culinary experiences - the opportunity to recharge your batteries in an inspiring environment. A holiday combining happiness and comfort, customised services and innovative sports, action and relaxation at your own pace. An enchanting rendez vous with the seductive spirit of Sicily - you'll discover an island drenched in history, a stone's throw from the city of Palermo.
This dream-like resort welcomes adults and kids over the age of 8 years old.
#ClubMed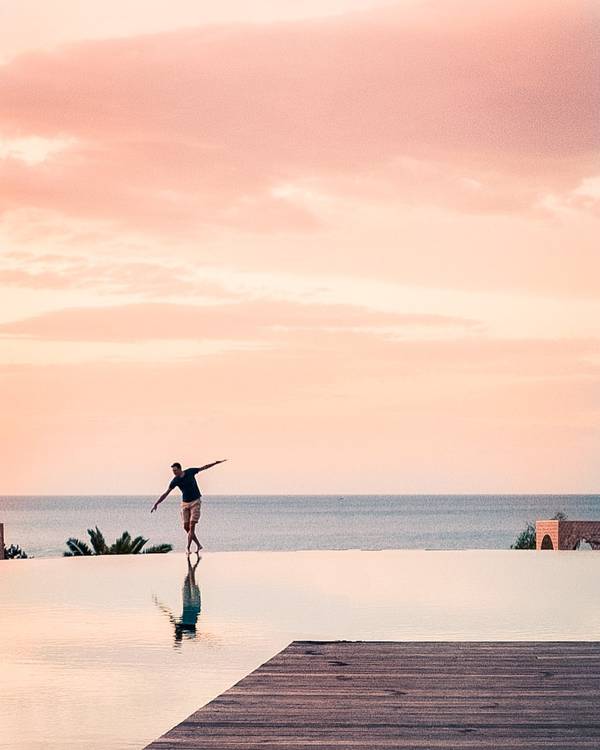 belgianwino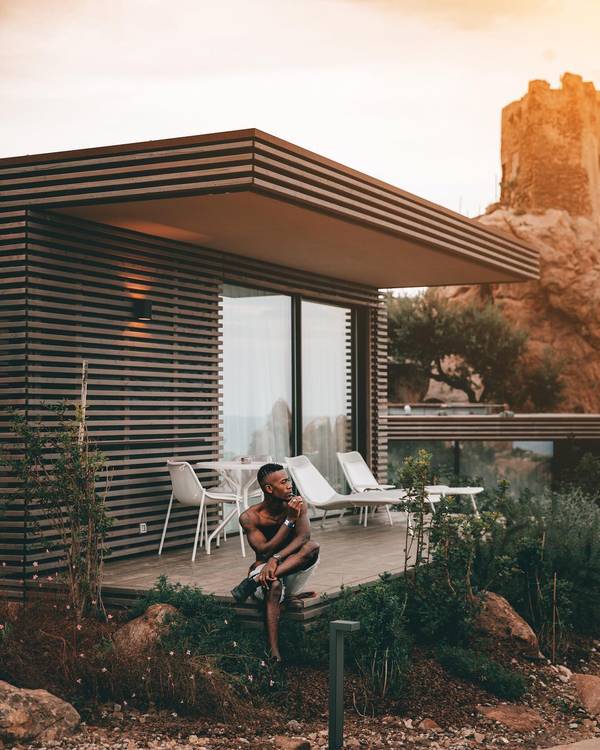 indi_casa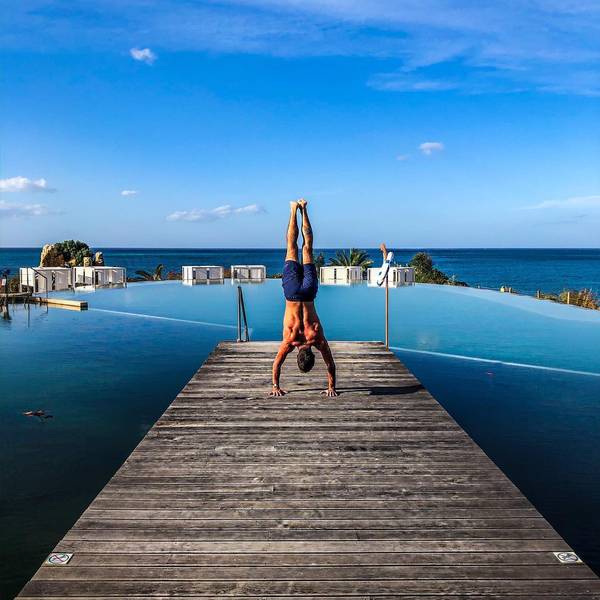 dave_buddy89
Sustainability is part of the journey
Green Globe certified​​
Since 2018, our Resort has consistently earned its Green Globe certification, guaranteeing responsible operations across components as: waste management, energy & water consumptions, responsible purchases, pollution limitation, biodiversity preservation.​ ​