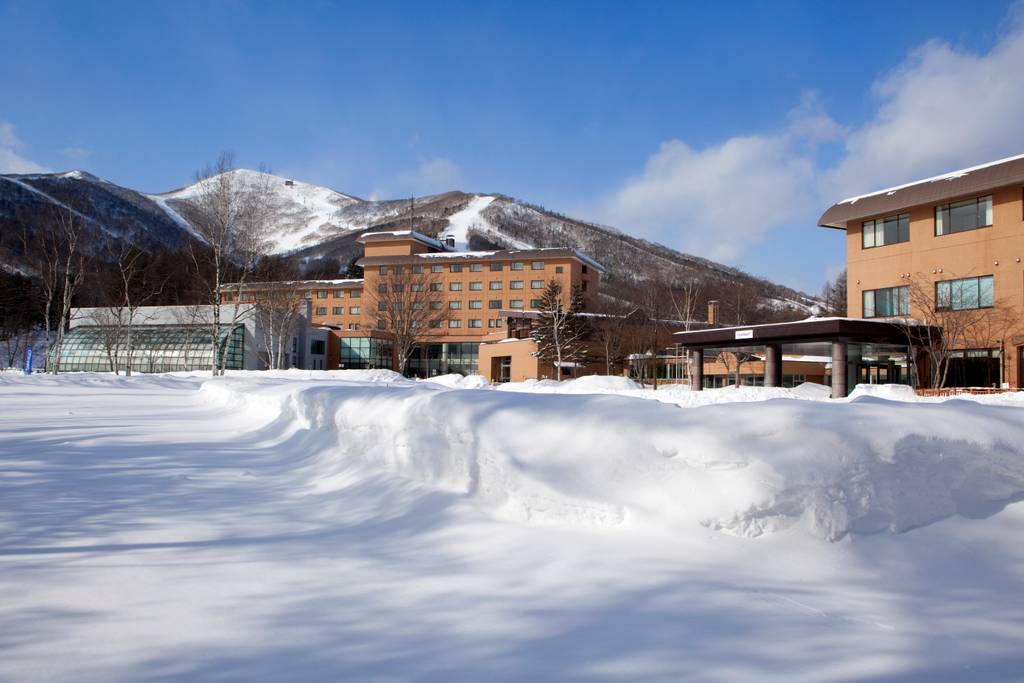 Recognised as one of the best travel destinations in Asia, Hokkaido promises a fun-filled experience for all. You'll be enchanted by the beauty of breathtaking landscapes with mountains, plains, rivers and lakes.
Club Med Sahoro offers a unique setting to enjoy hassle-free skiing or trekking on powder snow without the crowds. Recharge your body and soul in the outdoor Canadian bath with magnificent views or plunge into Japanese culinary delights with seafood Nabe hot-pot tasting.
Reconnect with your loved ones and begin new traditions at Club Med Sahoro Hokkaido all-inclusive resort, a true immersion into authentic Japanese culture and heritage.