Mettings & Event by Club Med
Stress-free planning guaranteed
Whether you are traveling for a family reunion, for intense sport training or for a conference, your planning has never been so easy. Club Med's on-going support and expertise will allow you to organize the event you've been dreaming of. Also, with a wide choice of accommodation, all-day gourmet dining, premium open bar, and endless activities, our all-inclusive packages will make your life easier during the event.
Your event made easy at Club Med
Our experts team is ready to assist you in rewarding your sales team with an incentive trip, hosting a seminar while taking in spectacular views, organising the wedding of your dream, taking your students on a school trip, celebrating a particular event with friends and family or bringing your **sports team **on a training trip.
6 reasons to plan your event at Club Med
With over 900 events organised per year across six continents, Club Med Meetings & Events is the expert in organising all types of events. For a perfect event, Meetings & Events at Club Med offers you hassle-free planning, exceptional destinations, exhilarating sports and activities, meeting rooms, as well as a team of dedicated, knowledgeable and friendly G.Os all under one roof.
For effective budget control and seamless planning, everything is included in our package:
-Accommodation of your choice
-All-day gourmet dining
-Premium open bar
-Fully-outfitted meeting facilities
-A wide range of sports and activities
-Evening parties and entertainment
-Wifi
And for an ultimate worry-free planning, you can also let us arrange transportations at your convenience. With our air-inclusive packages your flights and transfers are all sorted for each of your guests.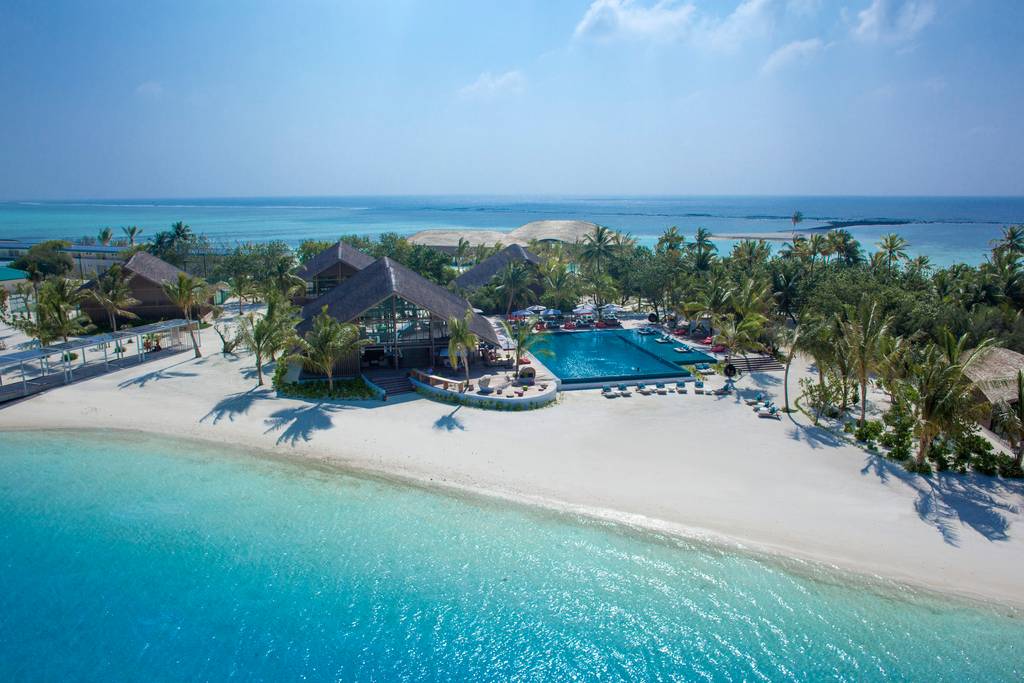 Breathtaking destinations
From breezy beach settings on a private island to some of the best powder snow in the world, plan your perfect event at any of over 70 exceptional Club Med resorts globally. Sitting on some of the most wanted destinations in the world, Club Med resorts offer an amazing experience for events of any kind. Whether it is your company's annual meeting, quarterly incentive vacation or your once-in-a-lifetime wedding celebration, the views will not disappoint.
-Unparalleled sun and snow destinations across five continents
-Resorts which are adaptable to your group's needs
-A sophisticated, authentic atmosphere which is a signature of Club Med resorts worldwide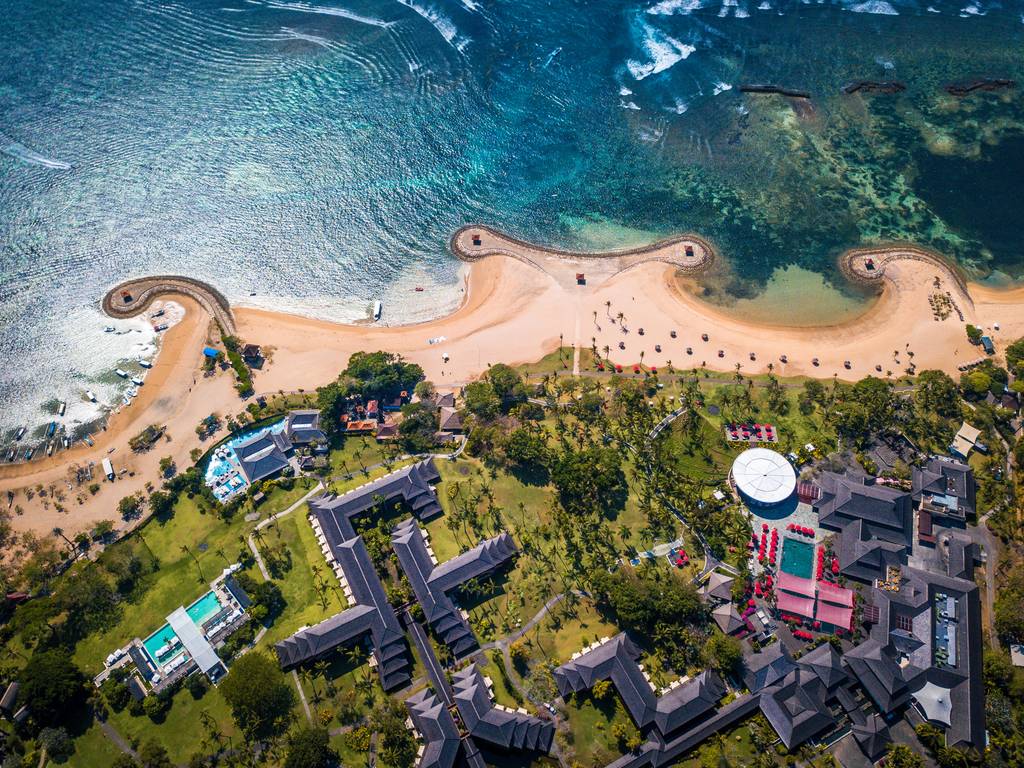 Absolutely everything you need under one roof to ensure every aspect of your program is taken care of. Accommodation, meeting rooms, restaurants, bars, cocktail receptions, gala dinners, sports and team building all on-site. Depending on your event, we have the perfect resort and facilities for you!
You also have the possibility to rent a whole resort for your event with a fully customised experience and a dedicated team. From adapting the operating hours of the various activities to branding opportunities across the resort, our Meetings & Event team and staff in resort will be entirely dedicated to you.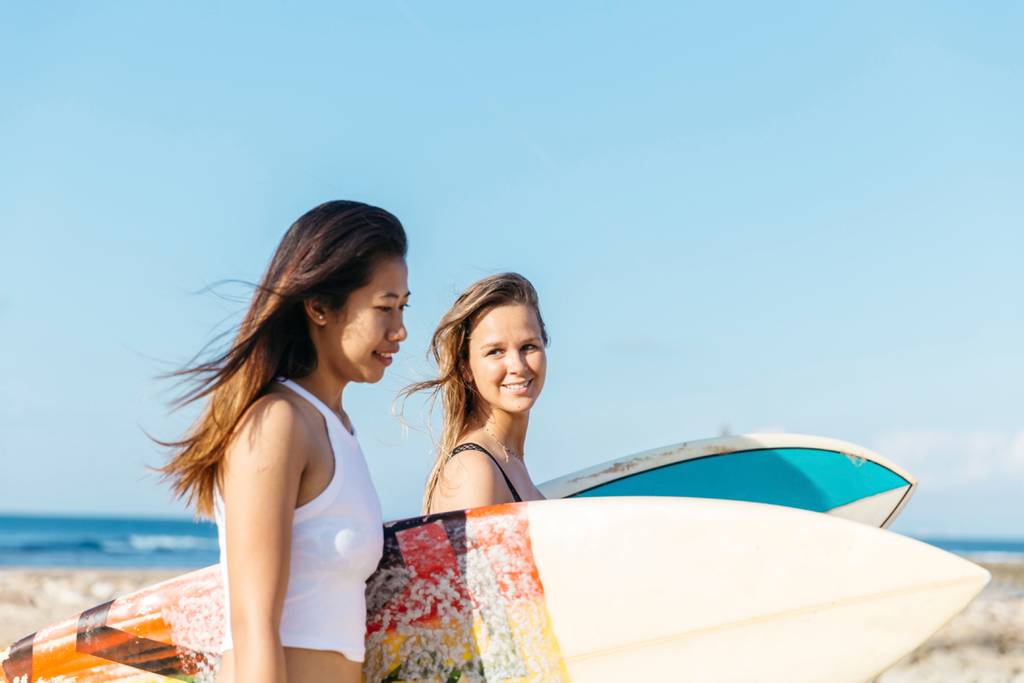 Endless sports and activities
Club Med has an unparalleled sport offering with more than 60 sports schools worldwide. From high-flying trapeze to snowboarding or water-skiing, each resort offers different unique experiences for unforgettable memories. And for a more exclusive session, our Meetings & Events specialists can customise specific team building activities to suit the needs of your team.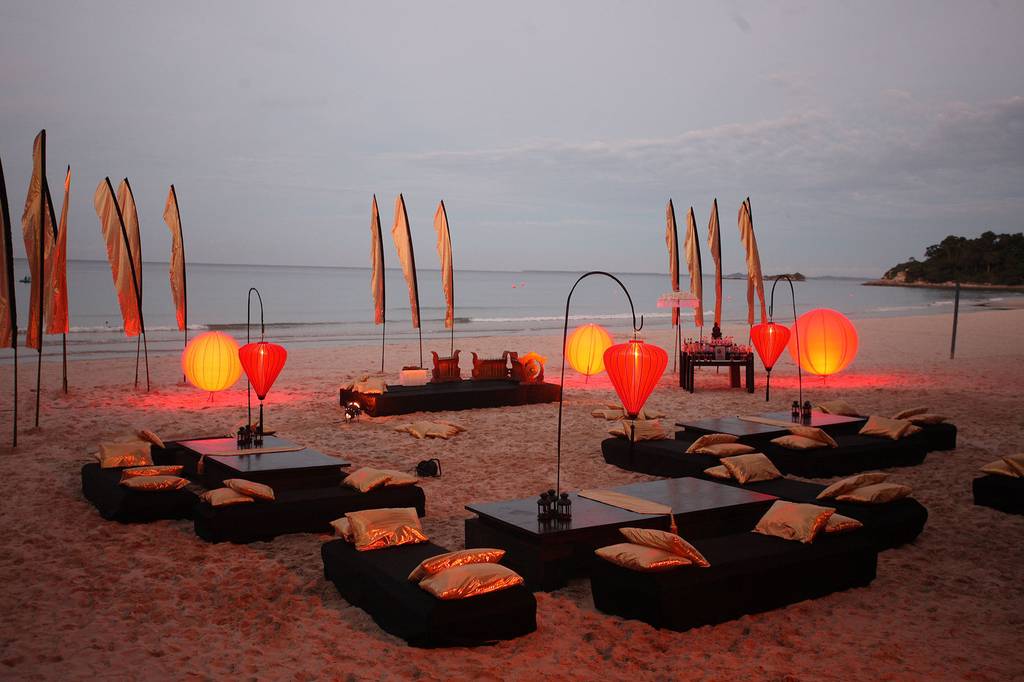 Whether you wish to host an incentive getaway, an extraordinary product launch, a school trip or a sports team trip, each event is tailor-made to your specifications so your attendees return home fulfilled.
Perfect for an unforgettable wedding, have your guests experience the likes of the bride and groom as your celebration's every detail is tailored to your preferences.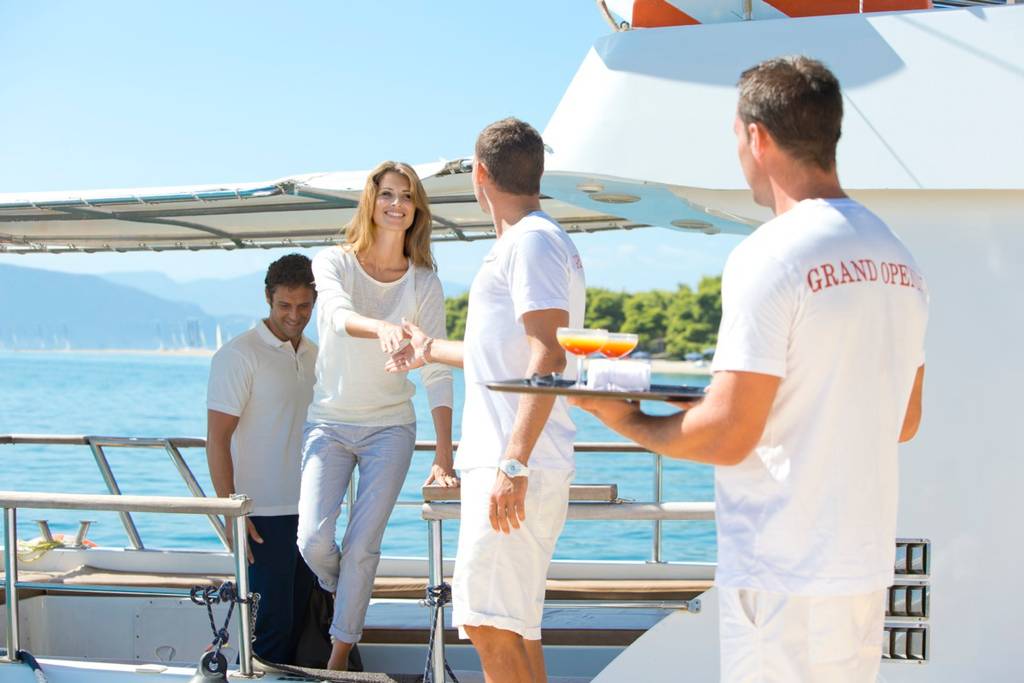 Our highly-trained Meetings & Event staff is on hand to curate your stay. From group games to team bonding activities, reserved sports facilities and safety equipment, it's all taken care. With just one point of contact for all your event needs and a dedicated team on-site, rest assured your event will be in safe hands.
Discover our premium all-inclusive resorts
Your event, your choice! Located beside national parks, rain forests, beautiful beaches, fairways of distinction, majestic alpine mountains, protected reefs or famous ruins, each all inclusive resort is unique, and each experience unforgettable. With a choice of over 60 Club Med resorts, whether in Europe, Asia, Africa, America or the Caribbean, you will be sure to find your dream destination to fit your event needs.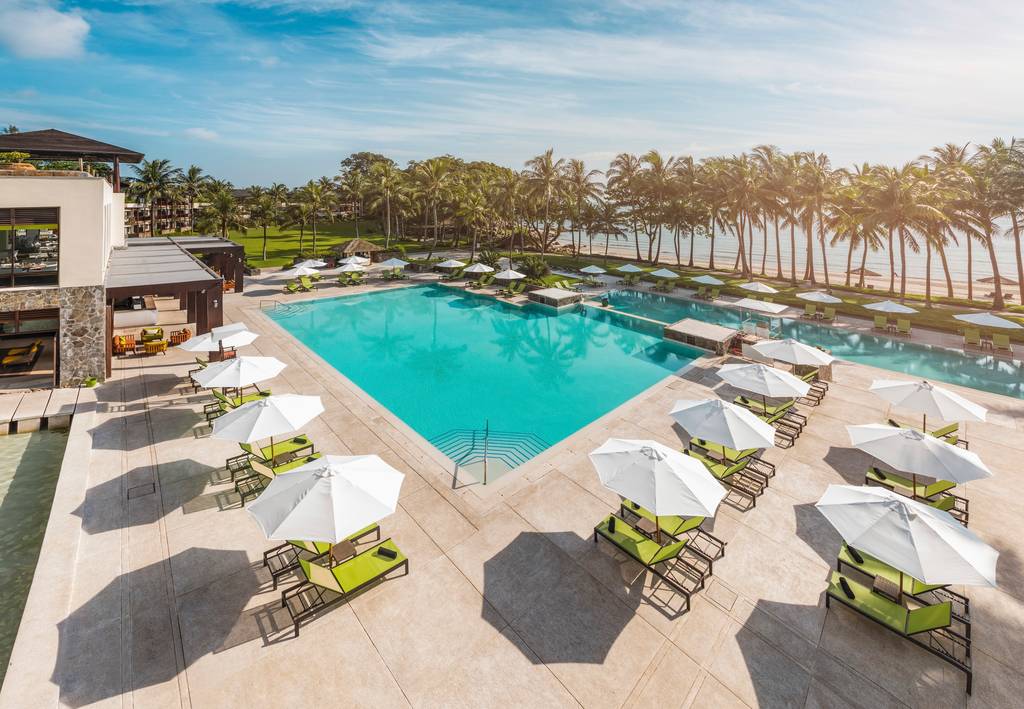 Club Med Bintan Island, Indonesia
Blend holistic wellness into your event at Club Med Bintan Island, a short 90-minute ferry ride from Singapore. Comprehensive state-of-the-are facilities, rejuvenating Club Med Spa and a wide array of fitness exercises and wholesome food await you and your guests.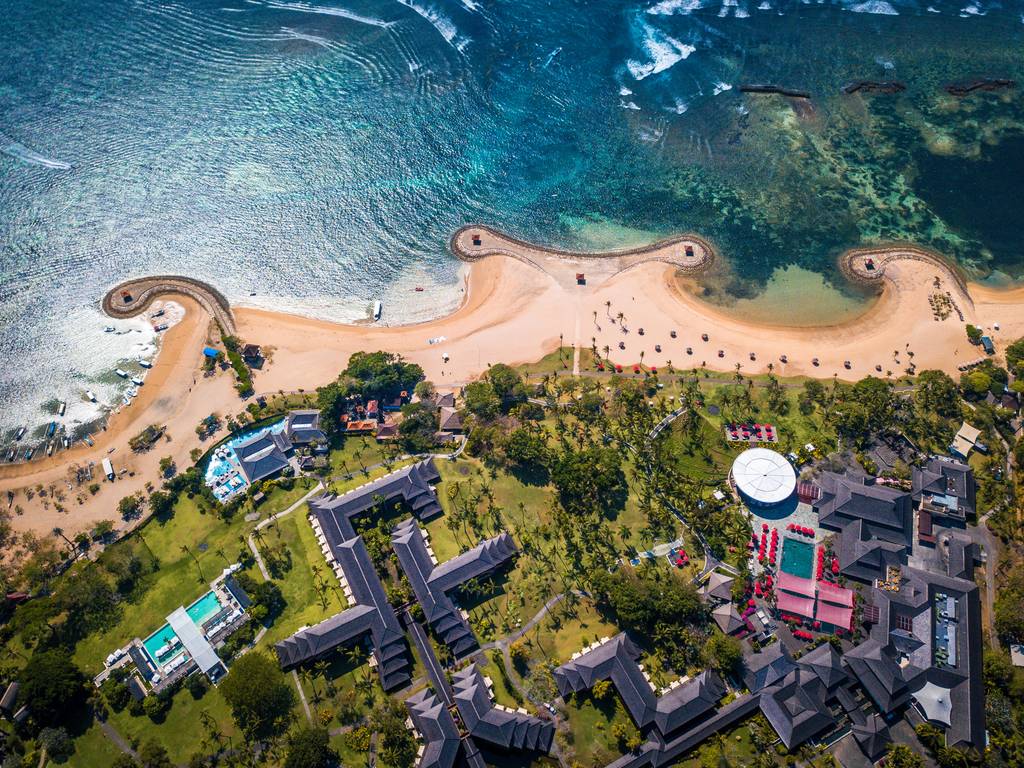 Discover this vibrant Asian gem with the newly refurbished function spaces. Ideal for seminars and incentive groups, Club Med Bali's MICE facilities can house up to 200 delegates. Partake in team building activities and sports amidst the picturesque resort that promises to inspire.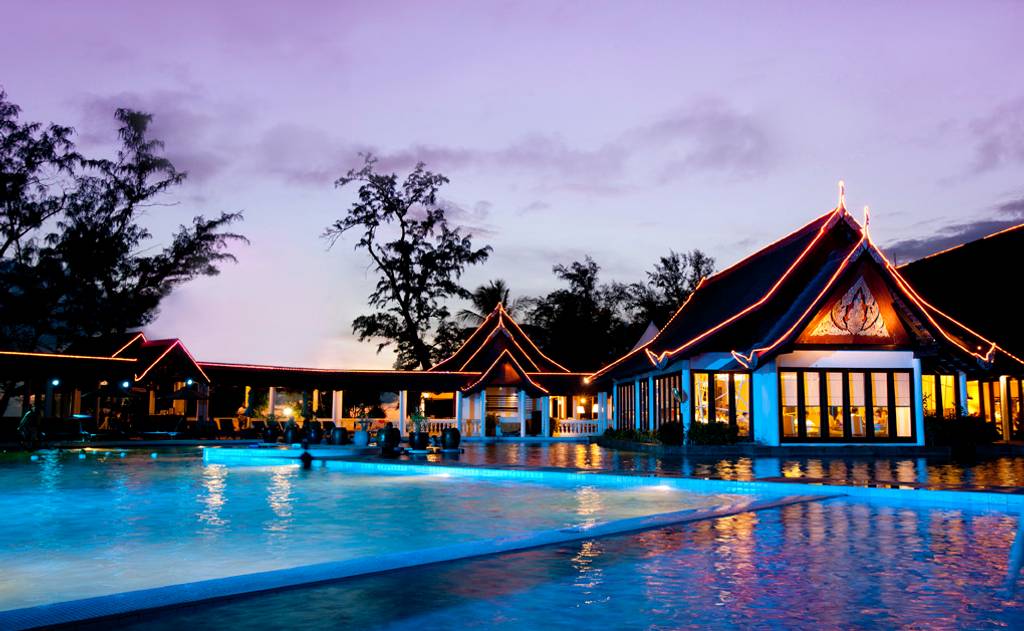 Club Med Phuket, Thailand
A culturally stimulating and exciting destination of the vibrant Thailand, Club Med Phuket offers diverse cultural activities and sports to allow your guests to embrace the captivating Thai culture, shopping and excursions along with possible business duties.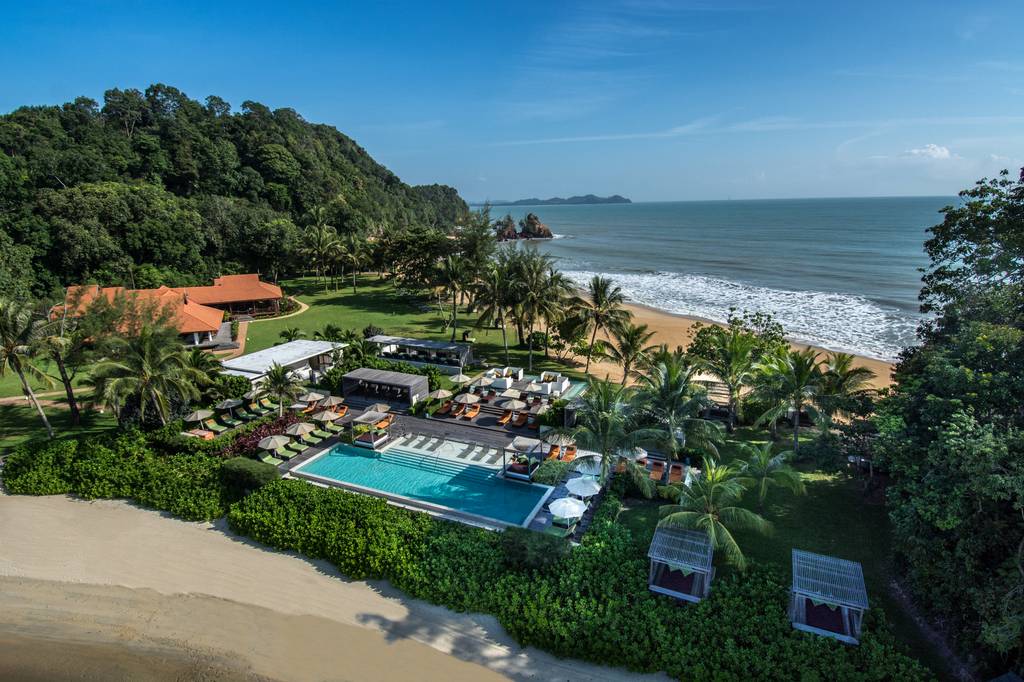 Club Med Cherating Beach, Malaysia
Forge new bonds and immerse in the beauty of Club Med Cherating Beach's 80 hectares of tropical rainforest. Create the best memories with your guests as you head into the wild paradise filled with natural treasures at Club Med's eco-nature resort.