Meetings and conferences
Conduct business while taking in spectacular views at any of our premium all-inclusive resorts worldwide. More than just a place for business, at Club Med fun is always within reach. We will tailor the package to suit the needs of your guests and event; from intimate meetings and team-building retreats, to large-scale national and global conferences with hundreds of delegates.
The perfect balance between work and entertainment #worktainment
At Club Med, we believe work doesn't have to feel like work. It should bring people together and open minds, creating a space where their best ideas can shine. That's why we provide environments where business and leisure exist in tandem. We call it #worktainment. It's our success philosophy.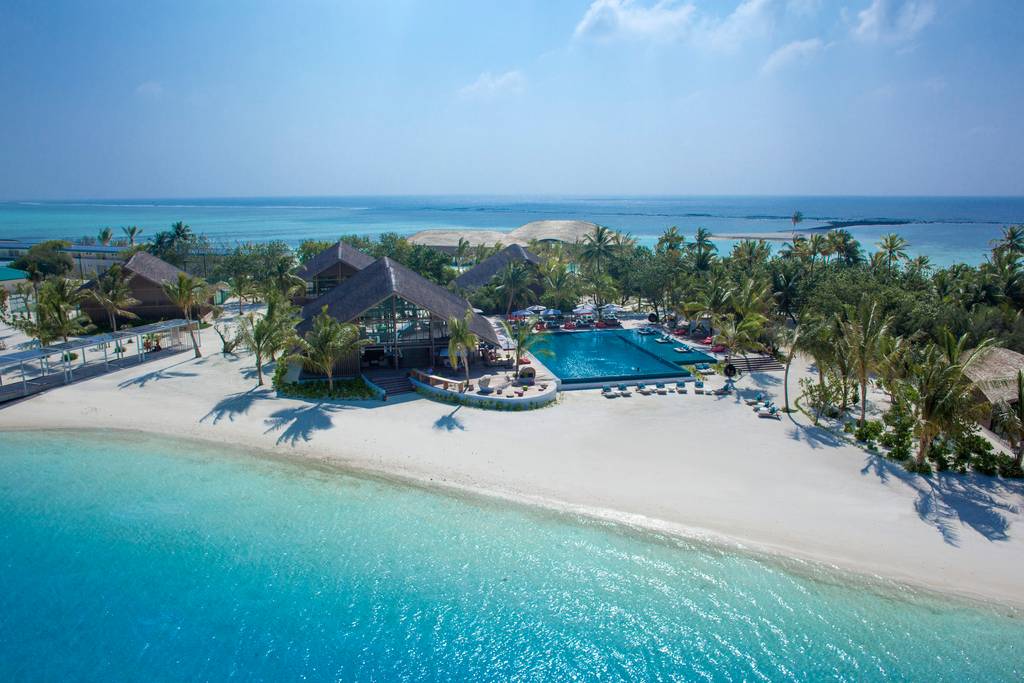 Let us bring paradise to you with over 70 exceptional resorts in amazing destinations around the world.
Our international locations offer a completely unique experience, from redefined luxury in our Exclusive Collection resorts such as Club Med Finolhu Villas in Maldives to, a culturally infused Club Med Phuket in Thailand that offers a range of activities that introduce the local culture. Get an exclusive and tailored package that's guaranteed to impress whilst still facilitating your every needs.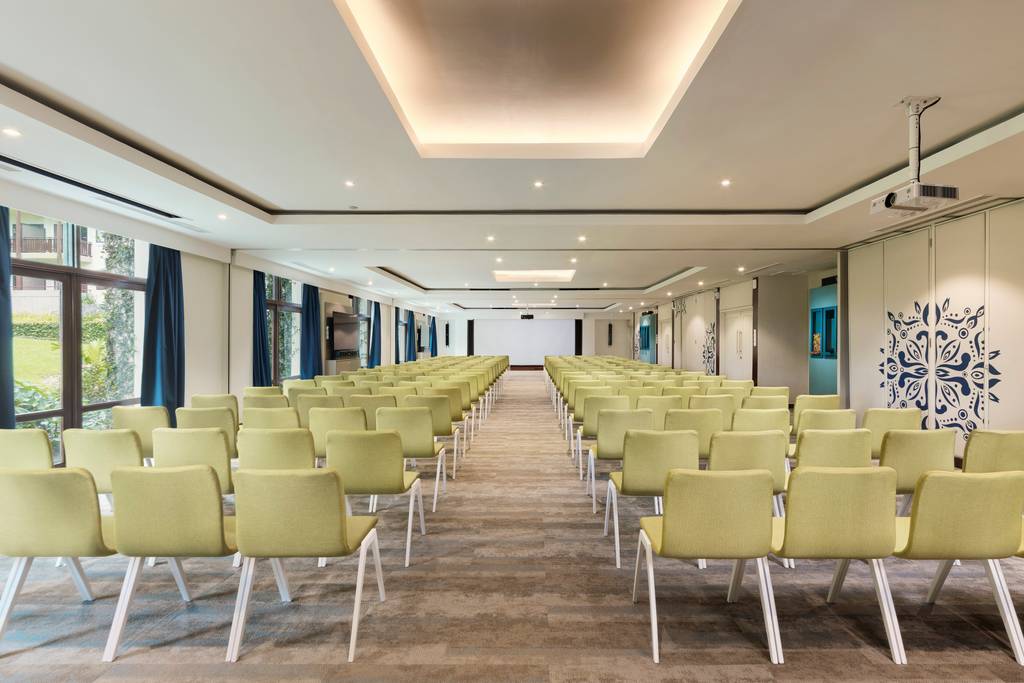 Event planning and safety consideration to, schedules and activities, all taken care of by our dedicated team so you can get back to business. With a team of professionals at every step of your preparation, you are sure that we will leave no detail unchecked.
Our resorts have the facilities to suit the needs of your guests and event; from intimate manager's meetings and team-building retreats to large-scale national and global conferences of 350 delegates.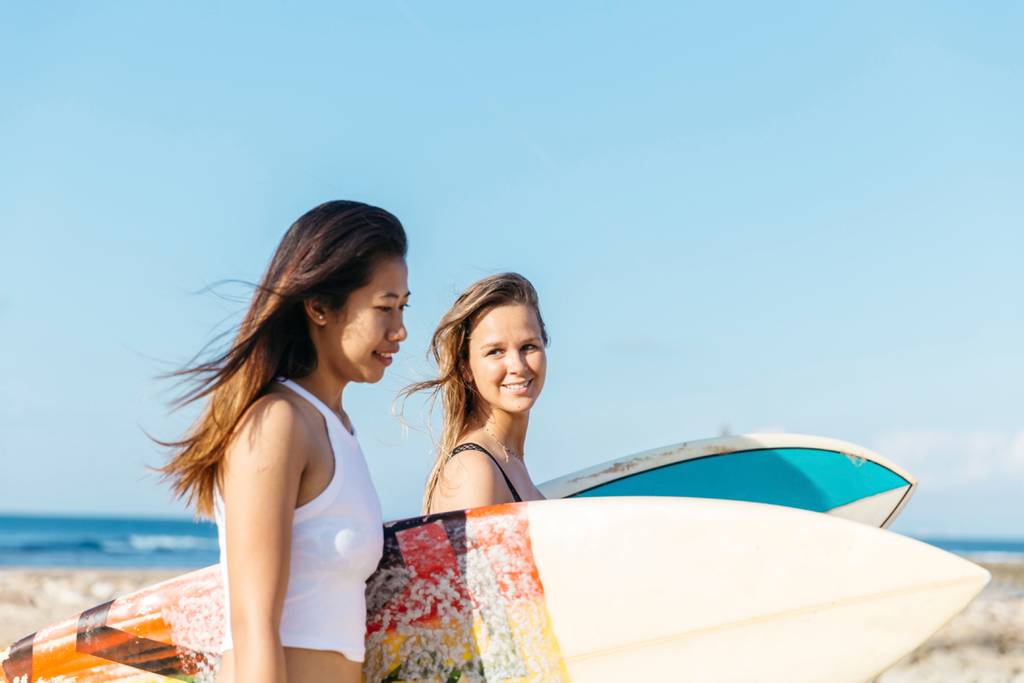 Ignite a renewed passion with shared experience at any of the over 60 land and water sports and activities that appeal to every passion.
We also have a staff of trained G.Os beyond Meetings & Events who can offer expertise for team bonding, sports, wellness and leisure within the resort.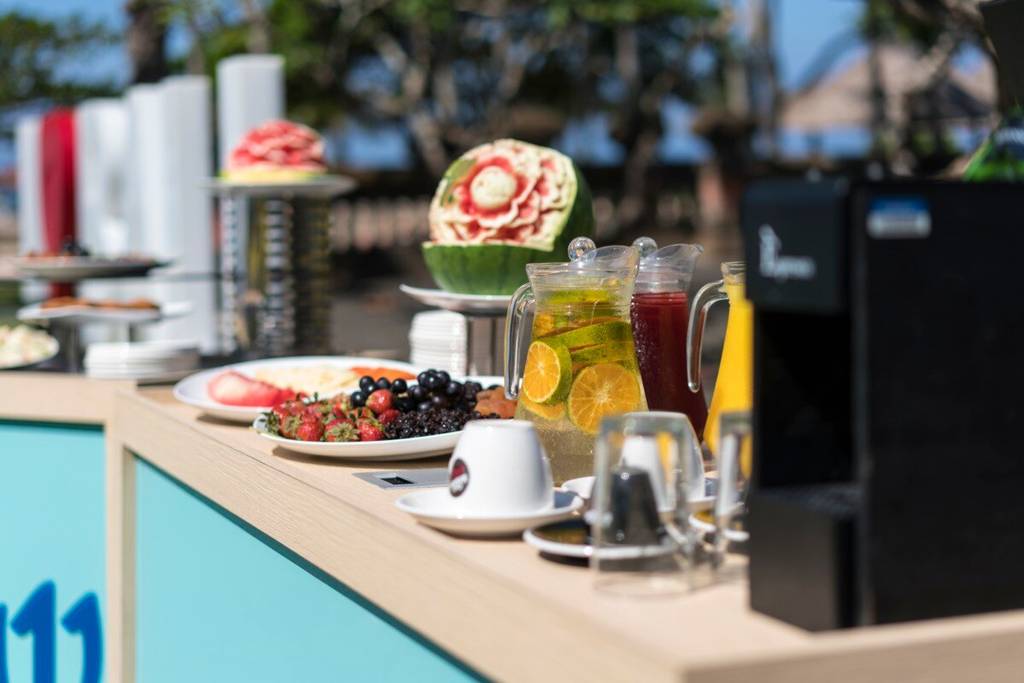 A new kind of event planning
Enjoy simple event organisation, and effective budget control with our premium all-inclusive package:
Wide range of accommodation
All-day gourmet dining
Premium open bar
25 different sports and activities for bonding time
Daily entertainment or live music
Wifi
You'll enter in a world of almost endless possibilities beyond meetings and events.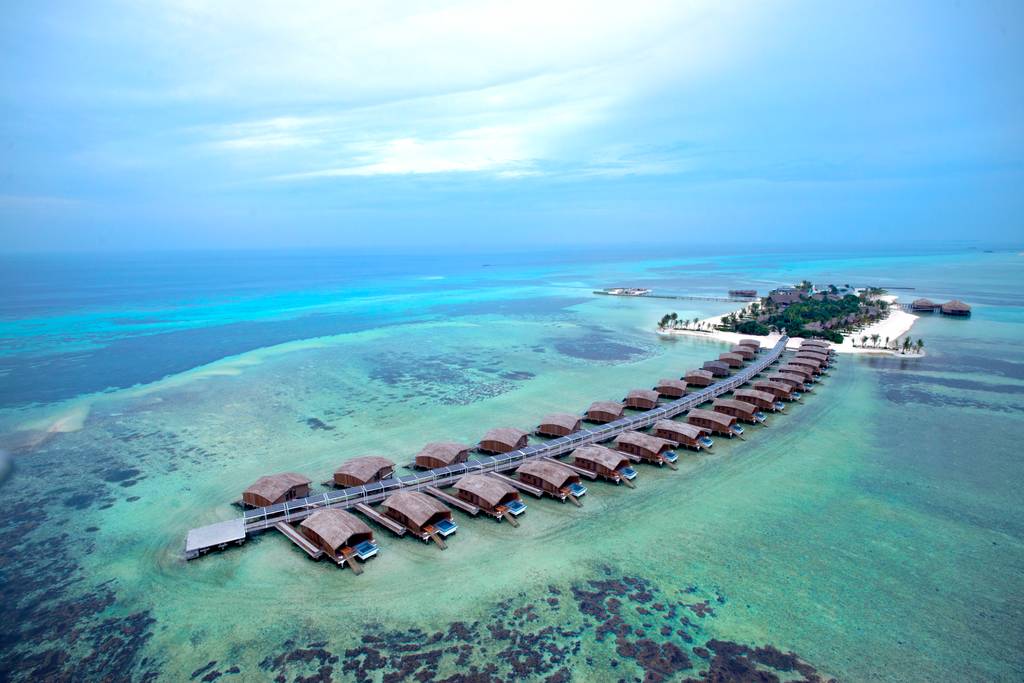 Your meeting or conference, your resort
Rent a whole resort for your next meeting or conference. You'll benefit from a fully customised experience through this unique concept with many branding opportunities to represent your brand and others you might like to involve. With complete flexibility, you can offer exclusive spaces and rosters to suit your very best top-tier clients and sellers. From adapting the operating hours of the various activities to changing the program of sports and entertainment, our Meetings & Event team as well as the entire staff in resort will make sure to deliver each of your requests.
DISCOVER MORE
Discover our premium all-inclusive resorts
for the perfect meetings or conferences
Here is our selection of resorts for the perfect intimate meetings or larger-scale conferences.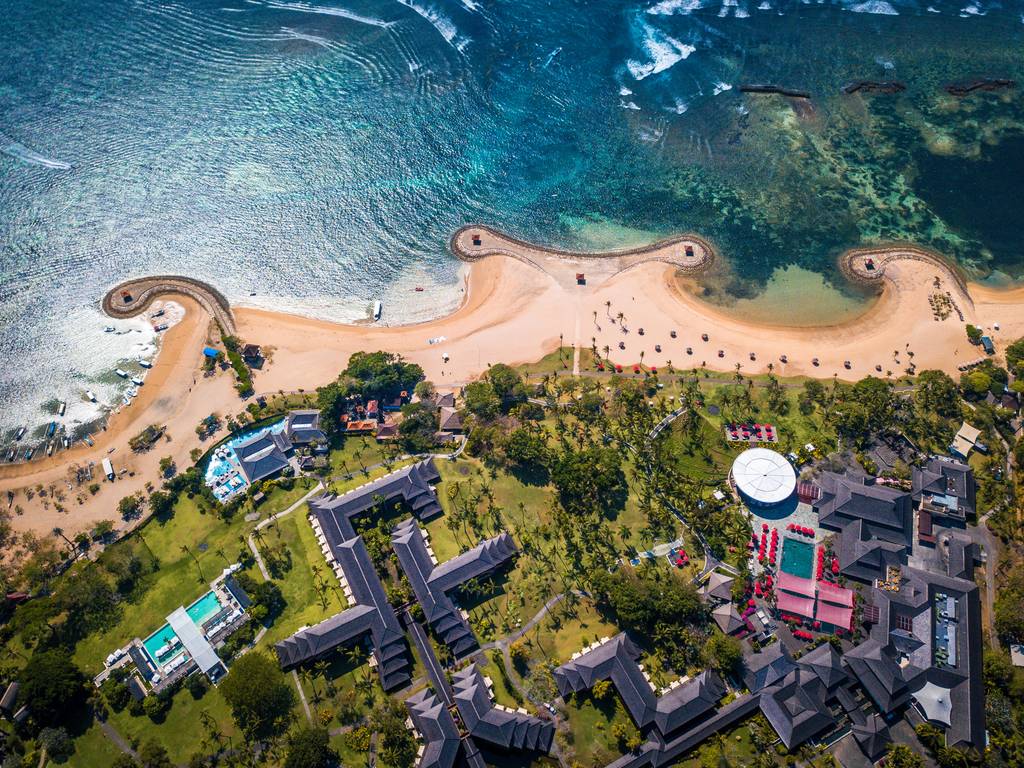 Club Med Bali is an architectural masterpiece in one of Indonesia's most renowned destinations. Ideal for meetings and conferences, Club Med Bali's conference facilities house up to 200 delegates, and activities like flying trapeze and stand-up paddle boarding provide an abundance of team-building options. There truly is something for everyone in this vibrant Asian gem.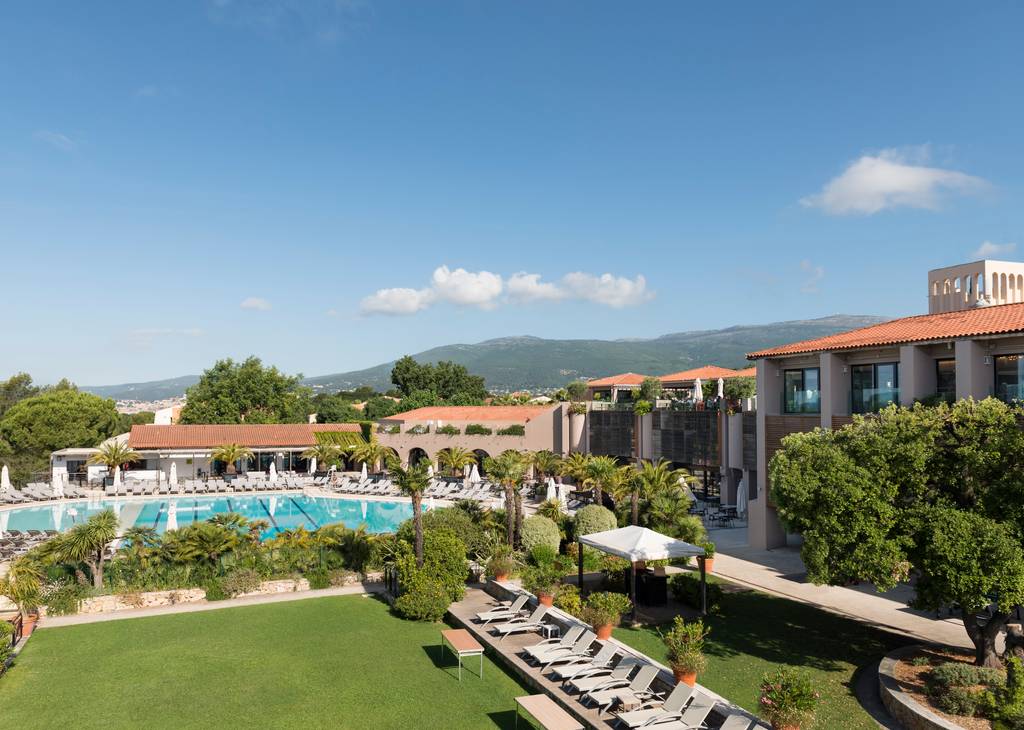 Club Med Opio en Provence, France
Club Med Opio is our flagship resort for corporate events, with 31 meeting rooms and 15 team building activities. Located only 30 minutes from Nice airport, Opio en Provence boasts traditional charm in beautiful French countryside. Surrounded by fields of green and olive groves in this renovated resort, Club Med Opio offers the perfect balance between business and leisure, creating a space where your delegates' ideas can shine.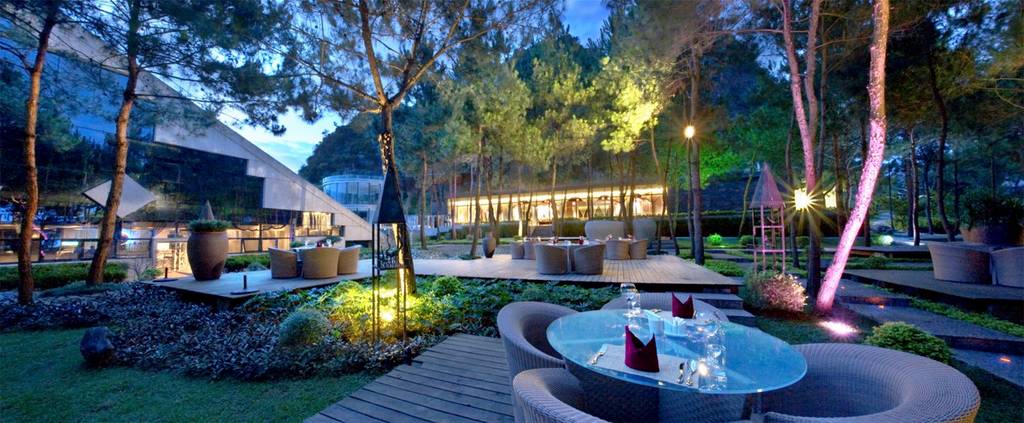 Offering 8 well-appointed meetings rooms varying in size and style, with a maximum capacity of 350 pax, you can be sure every need has been considered. With exclusive boat trips along the Li River and explorations of the Reed Flute Cave, Club Med Guilin offers unique entertainment opportunities to explore in this inspiring land.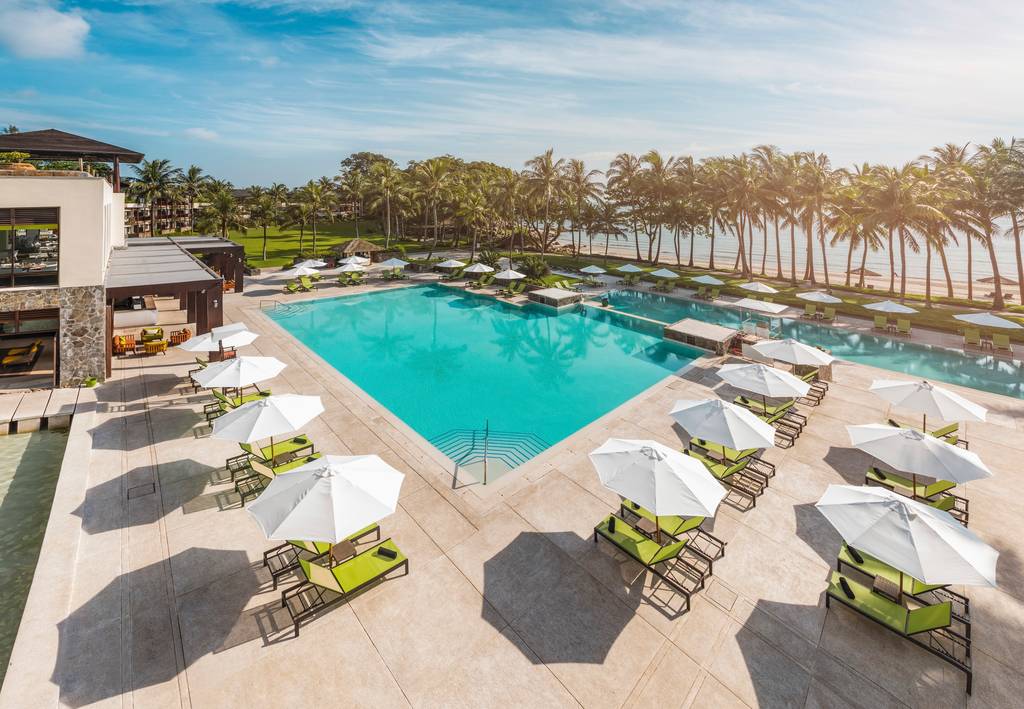 Club Med Bintan Island, Indonesia
Blend holistic wellness into your corporate event at Club Med Bintan Island, a short 90-minute ferry ride from Singapore. 3 state of the art meeting rooms in varying size and style, with a maximum capacity of 210 pax, rejuvenating Club Med Spa and a wide array of fitness exercises and wholesome food await you and your team.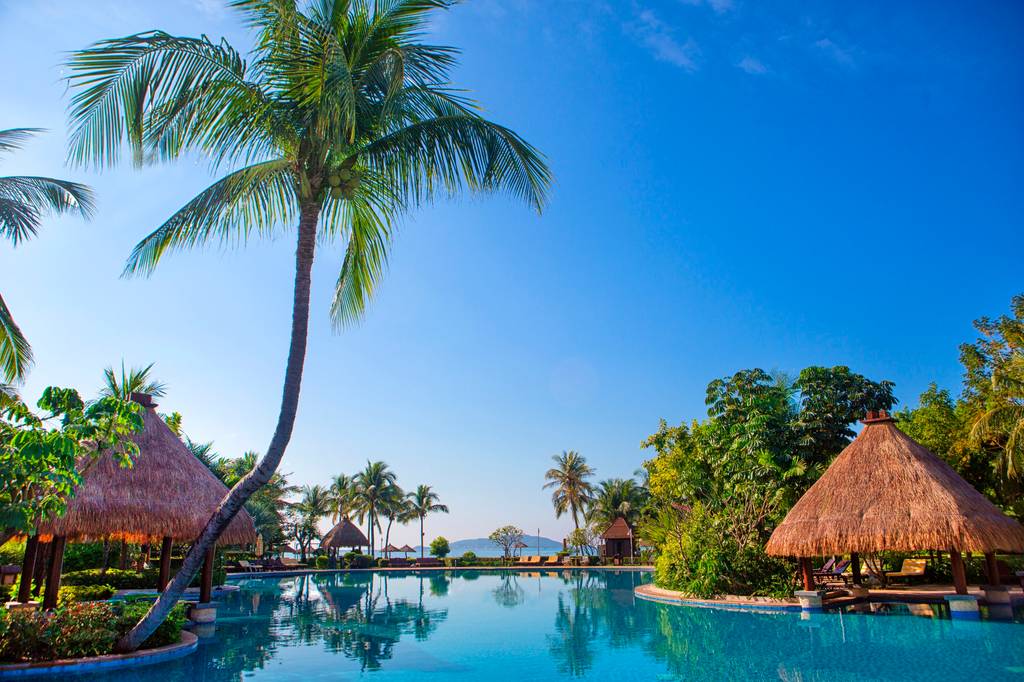 At the edge of the sky and the sea, with 7 conference rooms and the latest meeting facilities, Sanya is one of Club Med's top destinations for business groups. A tropical climate all year round, the resort is great for sports enthusiasts who can try their hand at sailing and windsurfing, flying trapeze, rock climbing and more.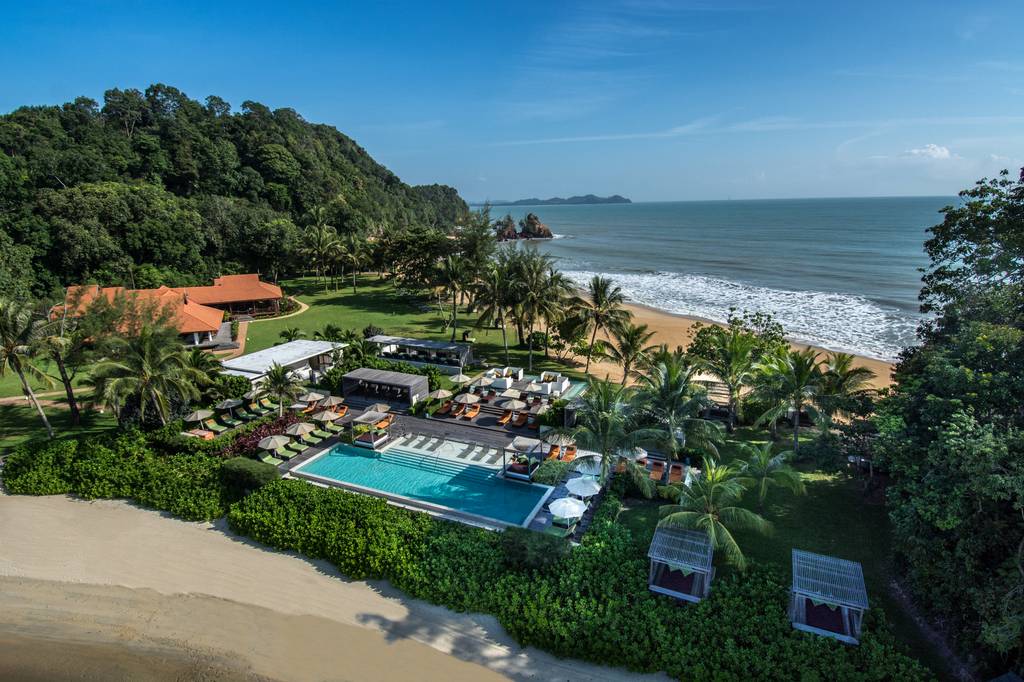 Club Med Cherating, Malaysia
Take your meetings into the wild with 80 hectares of nature and 3 conference rooms with a maximum capacity of 300 pax. Create new moments with your team as you plan an outdoor trail or a treasure hunt discovering all that pristine rainforest has to offer.